OUR TEAM IS DEDICATED TO MAKING YOUR EXPERIENCE THE GREATEST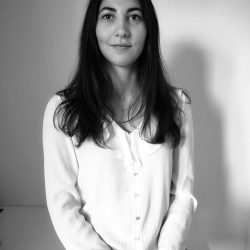 Laure Meessen – MA2 Management Science
Takes care of the communication strategy and promotes the SMP on social medias. She also handles our offline presence through the organisation of different events.

Contact: laure@solvaymentoringprogram.com
IT Support & Data Analysis
Jordan Lejeune – MA1 Management Science
Is responsible for the website and IT related matters of the SMP. In addition to that, he conducts data analyses in order to find new development opportunities that might be implemented in the future.

Contact: jordan@solvaymentoringprogram.com
Gaël Langenaecken – BA3 in Economics
Ensures the communication between the SMP and the students that take part in the program. He also helps improving the recruiting of students and is monitoring the quality of relationships between students and alumni.
Contact: gael@solvaymentoringprogram.com
Ivan-Alexis Dessargues – MA1 in Business Engineering
He's the point of contact between the SMP and the alumni. He is also in charge of the recruiting of alumni, the keeping of the alumni database updated. Last but not least, he handles the follow-up of the alumni in order to make sure that they are getting along with their mentees.
Contact: ivan-alexis@solvaymentoringprogram.com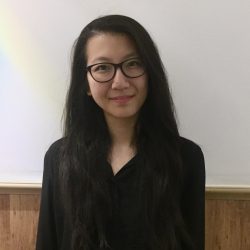 Logistic & Partnership Management
Xu Chen – MA2 in Management Science
Closes new partnership deals and maintains a good relationship with the current ones. She is also responsible for the coordination of event logistics.
Contact: xu@solvaymentoringprogram.com