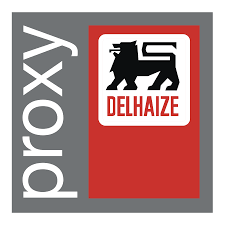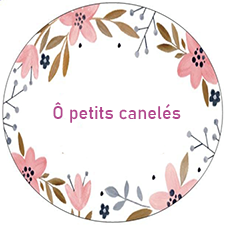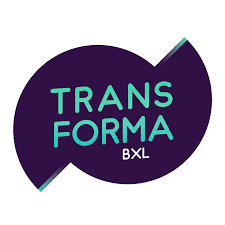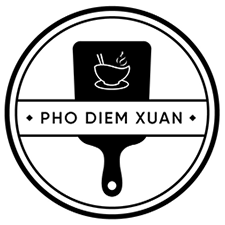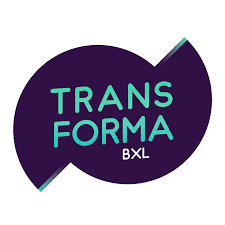 When you are in a room with great people… great things happen! Transforma Bxl is a co-working, meeting, and events space hosting a community of entrepreneurs, innovators, and creatives. We welcome you in a sustainable building flooded with natural light surrounded by grass and trees, to help you develop your creativity and boost your projects in a stimulating and collaborative environment. We are at the forefront of innovation in Brussels organizing and hosting workshops, talks, meet-ups, and trainings. Transforma Bxl is where you work, meet interesting people and learn about new ideas.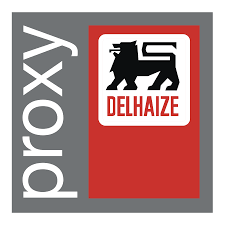 At Proxy Delhaize Vlezenbeek, we are constantly taking care of the people around us. Our producers, our communities and our employees take great care to ensure that working conditions are respected, that our employees' well-being is protected and that our relationship with our communities is maintained. As a distributor, we are aware that we have an indispensable role to play in protecting both our planet and the men and women around us.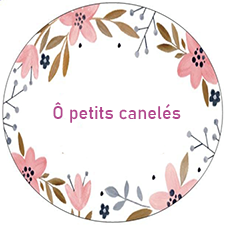 The idea of ​​the "concept" 'canelés' came to me quite naturally because cooking is my passion, I love to experience new things. When I saw canelés for sale in a supermarket, it made me want to try to cook them! I first gave a taste to my entourage who all joined and directly adore them! The 'canelés' come from Bordeaux in France. My dream would be to be able to exhibit and sell them throughout Belgium on different surfaces. Maybe open a kind of 'tea-room with many sorts of canelés baked with 100% Belgian products.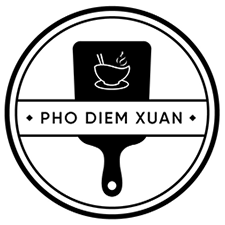 Pho Diem Xuan is a Vietnamese restaurant located near the ULB. You will enjoy delicious dishes at low prices such as Vietnamese hamburgers, bun bo, and pho! All served quickly and always with a smile!
Join us on Instagram and Facebook to discover our dishes 🙂