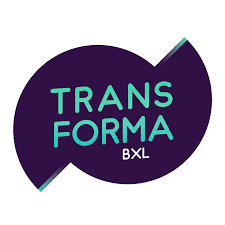 When you are in a room with great people… great things happen ! Transforma Bxl is a co-working, meeting and events space hosting a community of entrepreneurs, innovators and creatives. We welcome you in a sustainable building flooded with natural light surrounded by grass and trees, to help you develop your creativity and boost your projects in a stimulating and collaborative environment. We are at the forefront of innovation in brussels organizing and hosting workshops, talks, meet ups and trainings. Transforma Bxl is where you work, meet interesting people and learn about new ideas.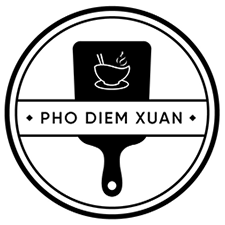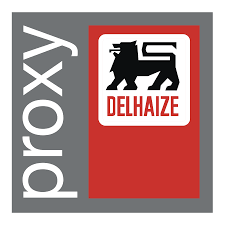 At Proxy Delhaize Vlezenbeek, we are constantly taking care of the people around us. Our producers, our communities and our employees take great care to ensure that working conditions are respected, that our employees' well-being is protected and that our relationship with our communities is maintained. As a distributor, we are aware that we have an indispensable role to play in protecting both our planet and the men and women around us.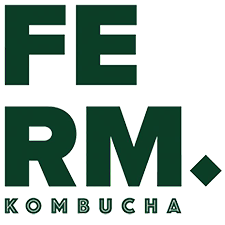 FERM is a sparkling and slightly acidic drink based on black and green teas.
Result : a perfect non-alcoholic aperitif with a richer and more complex flavour than a lemonade.
Positive points : FERM kombucha contains little sugar, but still has a very pleasant taste.
Our 100% BIO kombuchas are brewed in our workshops in Bruges.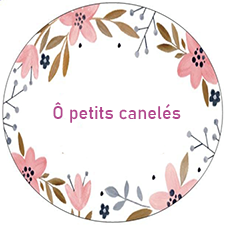 The idea of the concept 'canelés' came to me quite naturally because cooking is my passion, I love to experience new things. When I saw canelés for sale in a supermarket, it made me want to try to cook them ! I first gave a taste to my entourage who all joined and directly adore them ! My dream would be to be able to exhibit and sell them throughout Belgium in different surfaces. Maybe open a kind of 'tea-room' with many sort of canelés baked with 100% Belgian products.
Let yourself be tempted by our small soft, sweet, caramelised canelés with or without salted butter caramel, you'll love it !